The Grape Juice Chronicles Podcast
Two Mom's who drink wine and talk about all things Myths, Urban Legends, Lore and Conspiracy. Grab your favorite wine and come with us on this journey down the rabbit hole.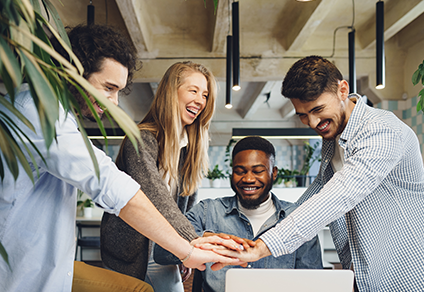 Your Title
This is the description area. You can write an introduction or add anything you want to tell your audience. This can help potential listeners better understand and become interested in your podcast. Think about what will motivate them to hit the play button. What is your podcast about? What makes it unique? This is your chance to introduce your podcast and grab their attention.